NEW BLOG POST
SEPTEMBER 2020
9/15/2020
I am pleased to have my lithograph "City of Immigrants, Sheltered In Place" on view at the New Britain Museum of American Art in their 50th Annual Juried Exhibition in New Britain, CT. This exhibition runs through October 4.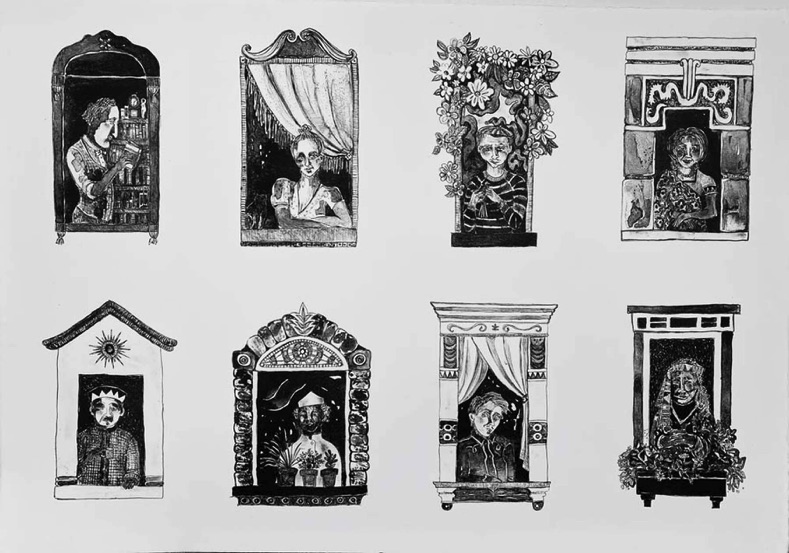 Title:City of Immigrants, Sheltered in Place
Lithograph 24"x32"
https://www.nbmaa.org
9/16/ 2020
My lithograph, Women on the March is currently on view in the 7th Biennisl FOOTPRINT International Exhibition 2020.
THROUGH SUNDAY NOVEMBER 22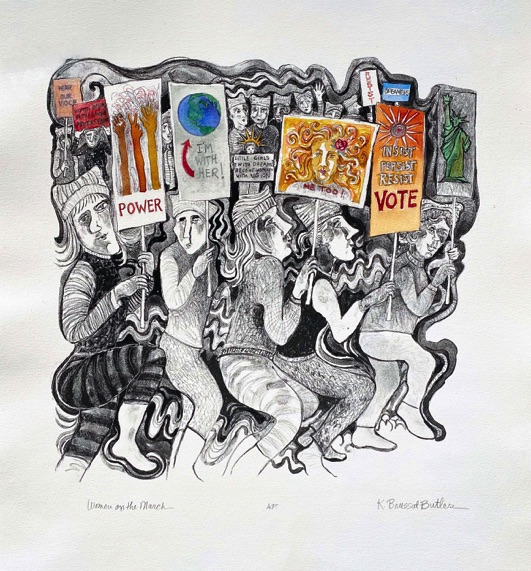 https://contemprints.org/exhibitions